Calender & Events
2018 EVENTS: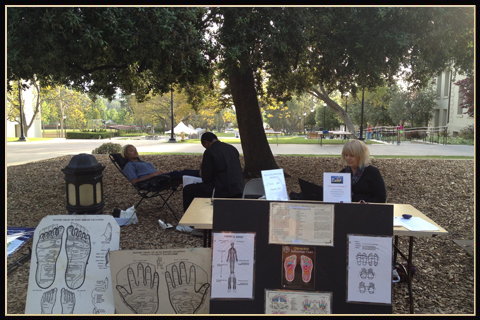 Business networking breakfast meeting
Tuesday November 29, at 8:00 am
Across from Rancho Park at Kerwood Temple Isaha
Radio interview about Reflexology
Tuesday November 27 at 1:30 pm
"Healthy Hio-hop Radio segment
Hollywood Studio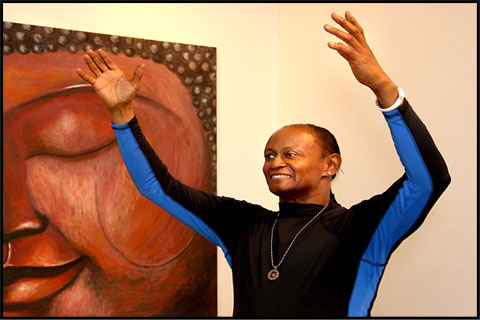 Make It Marvist
Shopping Festival
WHEN: Saturday November 24 12:00 noon to 6:00 pm
WHERE: Grandview Ave. South of Venice Blvd.
Qigong class instructions
Wednesday November 7 and 21 6:00 pm at
The Gateway Center
10401 Venice Blvd. Suit 202 upstairs
North West Corner of Venice and Motor.
Mar Vista Chamber of Commerce of Commerce
Chamber busiess breakfast meeting
Thursday, October 18 8:00 am
Coffee Connection Venice Blvd. and Centinela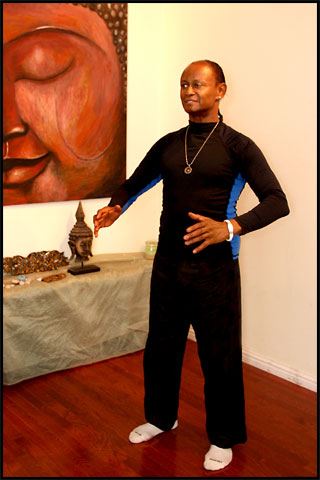 Qigong workshop
Friday ,September 20,thru 23
Tacoma Convention, Tacoma Washington
APRIL
Agape International Spiritul Center
Annual Revelation Conference
Los Angeles, Marriott Hotel
Starting Thursday April 28, 29, 30 and May 1
www.agaperevelation.com