Hands By The Spirit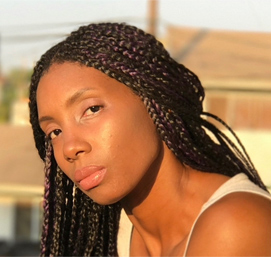 Taneshia is a Certified Massage Therapist, trained at ICDC College, who has been blessed with over 14 years of experience. She specializes in the modalities of Swedish, Deep Tissue, Trigger Point, Compression and Stretching. As a skilled, intuitive massage therapist, Taneshia applies a technique of Traditional Combination Massage to deliver a rejuvenating experience of Therapeutic benefits to comfort pain, anxiety, and stress. This method of therapeutic touch elevates the spirit, mind, and body. Please call Taneshia today to schedule and experience your rejuvenating therapeutic massage at 310-678-6359.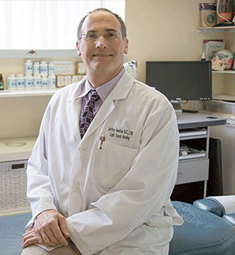 Naturopathic and Chiropractic Healer
Dr. Jeffrey Benton is a Certified Naturopathic and Chiropractic Healer who understands that as we go through life, trauma and traumatic events rarely heal completely and often leave remnants that slows the body down causing aging.
He uses cutting edge Kinesiology techniques to turn on the body's own self-correcting programs which enable the patient to heal quickly and naturally. Dr. Benton is a Certified Traditional Naturopath, a Clinical Nutritionist and a Qualified Medical Examiner for the State of California.
He developed the Emotional Trauma Release Technique™.
He quickly locates the area of dis-ease and neutralizes it. Results are often immediate and astounding.