QUANTUM CELLPHONE SHIELD
$42.
QUANTUM WRIST BANDS
$52.
We have sufficient reasons for needing Scalar Energy healing. The world suffers from electromagnetic contamination.
The widespread use of technology that radiates EMF (Electro-Magnetic Frequency) and ELF (Extremely Low Frequency) constantly bombards the human body thus affecting a person's biofield in a very dangerous way. Life is difficult without the convenience of cellular phones, personal computers and other electronic devices. Technology is costly to our health. The reality of electronic pollution is addressed by the "Bio Initiative Report: Scientific r findings showed Scalar Energy to be a protection against such electronic pollution. For more infomation visit: www.nesianfusion.com
To order your scalar shield
Contact Charles (Los Angeles Distributor Supplier) at 310-467-2232
QUANTUM PENDANT
$230.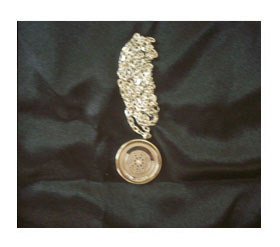 QUANTUM PENDANT
$230.
QUANTUM WRIST WATCH
$230.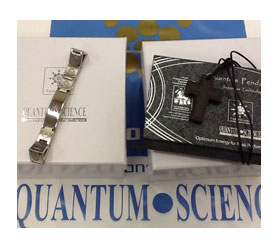 QUANTUM BRACELET
$230.
SHIELD
$42.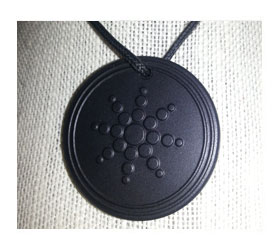 SHIELD
$185.